A STATUE TO COLLECT...
...YOUR STORY TO SHARE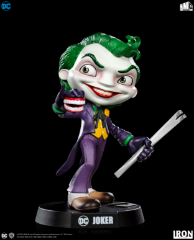 The Joker – DC Comics – MiniCo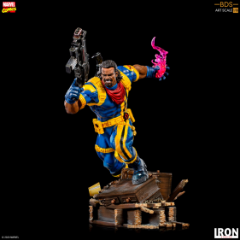 Bishop BDS Art Scale
1/10 - X-men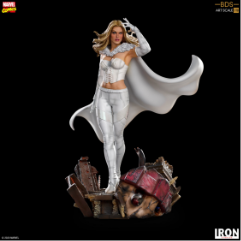 Emma Frost BDS Art Scale
1/10 - X-men
Iron Studios is a brazilian company that develops and manufactures 100% official highly detailed collectible figures.

Since 2013, our work focus on the passion that fans have about their beloved character and pop culture, always aiming the highest level of fidelity and perfectionism in every project.

Now, with a wide range of products and licenses on a variety of scales, Iron studios has already estabilished itself as one of the most important companies in the collectibles market.
Stay on top of the
Iron Studios universe
The new era of Iron Studios...
Wonder Woman Armored Version - WW84 | MiniCo - DC Comics
Wonder Woman MiniCo - DC Comics
Pennywise Deluxe ArtScale 1/10
Jean Grey 1/10 BDS Art Scale X-men Diorama
Emma Frost 1/10 BDS Art Scale X-men Diorama
Bishop 1/10 BDS Art Scale X-men Diorama